We've got you!
Running a brewery or distillery has enough unknowns each day when you open the door. That's why we are here to help source and supply your packaging materials. We will keep it easy. We've got your back!
From carton carriers to PakTech® handles, shrink film, and point of purchase displays – we take the guesswork out of sourcing and the pain out of ordering from multiple suppliers. Reach out today! Let's talk about opportunity, and most of all – convenience.
Now canning

 in
INdiana and Ohio
We offer premium mobile canning services in Michigan, Indiana, and Ohio. We'll come to your facility, package your product, and leave you with a retail-ready premium product.
We can help by assessing an inventory program, streamlining and timing your packaging to arrive the day before your canner comes through, or simply shipping out – on-demand – based on your latest batch needs. We are here to be your partner in craft brew packaging.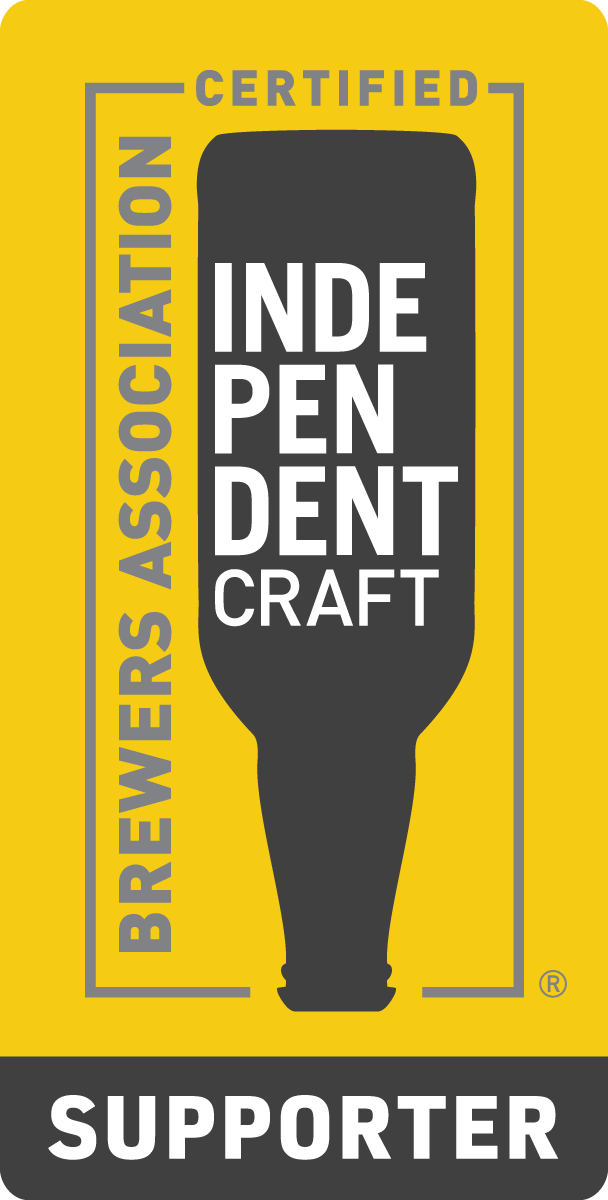 Weekdays
8AM -5PM* (EST)
* Hours we have our team generating ideas, we will always reply to emails within 24 hours.
Evenings and Weekends
Online ordering – always available
Email
JustAsk@Millcraft.com
Corporate Address
6800 Grant Ave
Cleveland OH, 44105